Home
›
Musical Gear and Equipment!!!
Hey Dudes and Divas!
Welcome to Singer Forum by Ken Tamplin Vocal Academy. Enrolled KTVA vocalists have access to the full singer forums, self-registered members have access to limited areas of the KTVA singing forum. Register to learn more.
To enroll in Ken Tamplin Vocal Academy Singing Lessons click here.
In the spirit of procrastinating I made KTVA icons for my desktop
ØSkald
Posts: 9
2.0 PRO
I put in al link to a OneDrive folder, for those using a Desktop/laptop.
Just put in on a shortcut to your folder with KTVA stuff.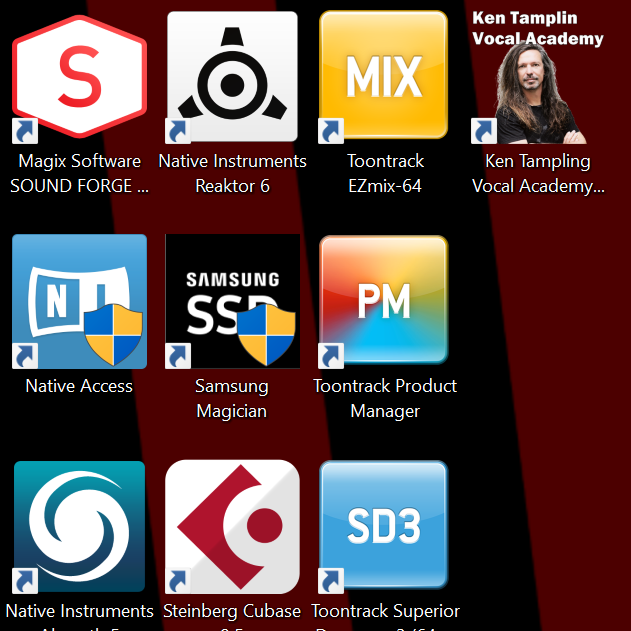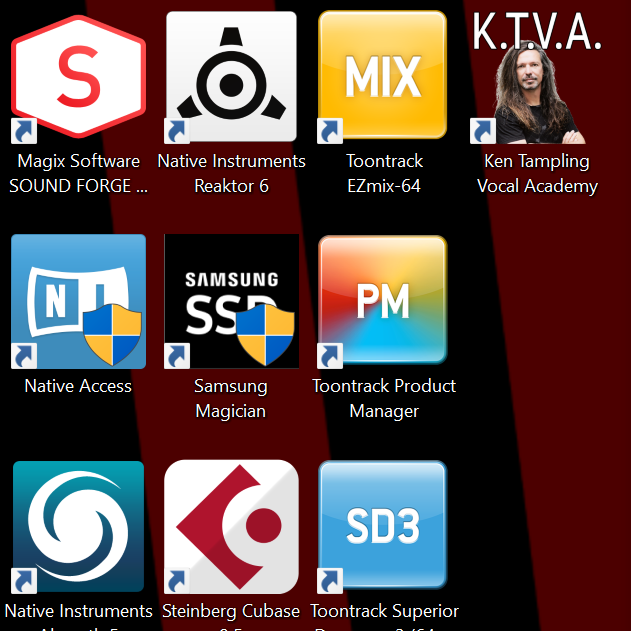 OneDrive folder:
https://1drv.ms/f/s!AhgMsnaz32phgbLZMYEUSEIoAPhT3WY