Home
›
Off Topic
Hey Dudes and Divas!
Welcome to Singer Forum by Ken Tamplin Vocal Academy. Enrolled KTVA vocalists have access to the full singer forums, self-registered members have access to limited areas of the KTVA singing forum. Register to learn more.
To enroll in Ken Tamplin Vocal Academy Singing Lessons click here.
Vocal Photoshop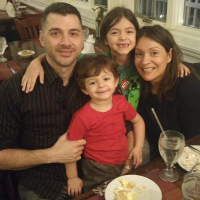 Michael4000
Posts: 705
STREAMING PRO
How much of a difference do you guys think audio engineers make on the recordings of the pros? Could they make the regular guys and gals like us with our cell phone microphones and soundcloud uploads sound like a pop star? Or should a good singer just sound good even on the crude equipment most of us are using.