Home
›
VOCAL DEMONSTRATIONS for the Bold!
Hey Dudes and Divas!
Welcome to Singer Forum by Ken Tamplin Vocal Academy. Enrolled KTVA vocalists have access to the full singer forums, self-registered members have access to limited areas of the KTVA singing forum. Register to learn more.
To enroll in Ken Tamplin Vocal Academy Singing Lessons click here.
Nat King Cole- The Christmas Song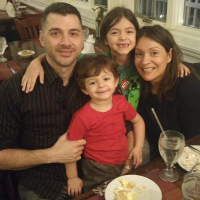 Michael4000
Posts: 700
STREAMING PRO
Hi Guys, I'm copying this demo from the "safe haven" of our Christmas songs thread to this area for critique. Can anyone provide suggestions for improvement.
Thanks,
Michael