Home
›
Off Topic
Hey Dudes and Divas!
Welcome to Singer Forum by Ken Tamplin Vocal Academy. Enrolled KTVA vocalists have access to the full singer forums, self-registered members have access to limited areas of the KTVA singing forum. Register to learn more.
To enroll in Ken Tamplin Vocal Academy Singing Lessons click here.
How long to work on a song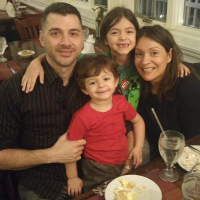 Michael4000
Posts: 700
STREAMING PRO
How long do you work on a song before deciding to move on to a new one? Or if not a time frame, how do you decide it's time to move on?