Home
›
SINGER/SONGWRITERS
Hey Dudes and Divas!
Welcome to Singer Forum by Ken Tamplin Vocal Academy. Enrolled KTVA vocalists have access to the full singer forums, self-registered members have access to limited areas of the KTVA singing forum. Register to learn more.
To enroll in Ken Tamplin Vocal Academy Singing Lessons click here.
Mary did you now, Amazing Grace, can't help falling in love, and with my daughter,
Ioannis
Posts: 11
Member
2 versions of Mary did you know, from contra octave and from low octave. Unfortunatelly our house is small and can't practice any time, so everything is in piano mode.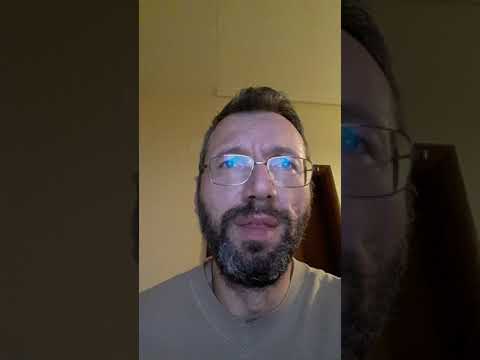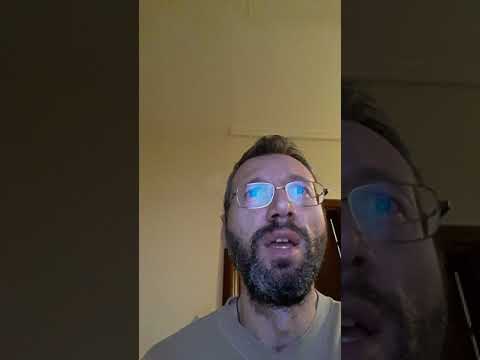 My first time ever singing, live with lots of anxiety and closed throat. Amazing Grace in Low octave. Camera is in zoom mode from 20 meters, no mics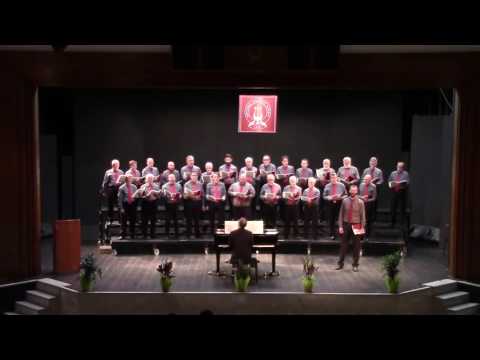 Can't help falling in love, in low octave
Just having fun with my little daughter