Home
›
VOCAL DEMONSTRATIONS for the Bold!
Hey Dudes and Divas!
Welcome to Singer Forum by Ken Tamplin Vocal Academy. Enrolled KTVA vocalists have access to the full singer forums, self-registered members have access to limited areas of the KTVA singing forum. Register to learn more.
To enroll in Ken Tamplin Vocal Academy Singing Lessons click here.
COLLAB DEMO: Klaus & Doc - Nellie

doc_ramadani
Posts: 2,469
Administrator, 2.0 PRO, Facility Management
Divas, Dudes,
we planned this a while ago ... and we hope you enjoy it.
@Sophia
,
@Maximus3000
,
@HuduVudu
,
@Diego
,
@Wigs
,,
@victortang
,
@ndangphuoc
,
@Giraffy
,
@IraR
,
@Gaston_Jauregui
,
@bentk
,
@Rick_amateur
,
@Mysti
,
@NathJ_2018
,
@Andi77
,
@rileydo
,
@kurzweil
,
@cwcw
,
@VictorPato
,
@LoneWolfRogue
,
@Klaus_T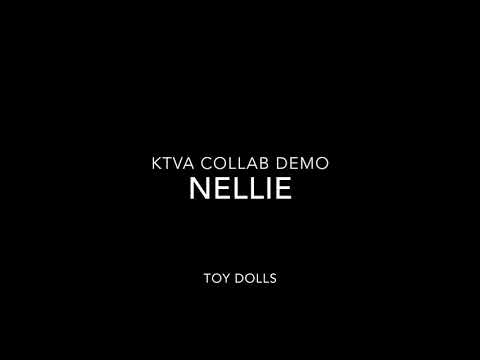 Doc