Home
›
VOCAL DEMONSTRATIONS for the Bold!
Hey Dudes and Divas!
Welcome to Singer Forum by Ken Tamplin Vocal Academy. Enrolled KTVA vocalists have access to the full singer forums, self-registered members have access to limited areas of the KTVA singing forum. Register to learn more.
To enroll in Ken Tamplin Vocal Academy Singing Lessons click here.
COLLAB PROJECT: Doc and Lana in "You're the One That I Want"
coffeecrank
Posts: 194
2.0 PRO
Hey dudes and dudettes! Here's another collab project with
@doc_ramadani
. I'm very impressed by the final result, doc keeps perfecting his production skills.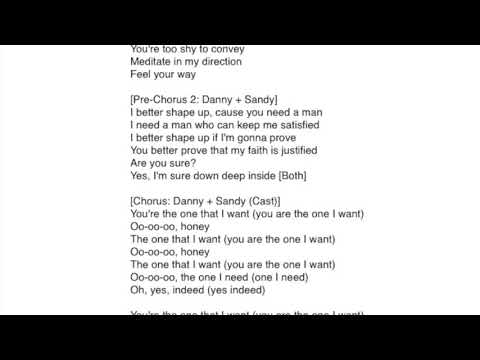 @doc_ramadani
@Vocality
@Sophia
@blondiewales
@Wigs
@cwcw
@Ken Tamplin
@DogMeat
@Raphael_Hussl
@BarbieLynn
@d1g2w3
@samw2019
@Diego
@Rick_amateur
@omkarpancham
@maximgottmer