Home
›
Off Topic
Hey Dudes and Divas!
Welcome to Singer Forum by Ken Tamplin Vocal Academy. Enrolled KTVA vocalists have access to the full singer forums, self-registered members have access to limited areas of the KTVA singing forum. Register to learn more.
To enroll in Ken Tamplin Vocal Academy Singing Lessons click here.
How is he singing? What technique does he use?
Here is one of my favorite singers Phil Wickham: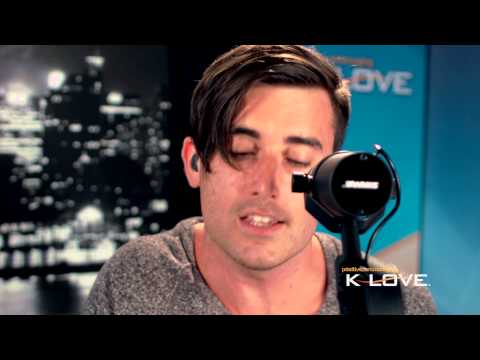 I want to sing like him,but how exactly does he sing that way? Is he singing in a proper way that is healthy?