Below are a few clips of Zhang Yu-sheng (1966-1997), a Taiwanese musician who has been my all-time favorite musician, rocker, singer, song-writer, and, above all, my mentor.
He was very talented as a song-writer and a singer, but he's mostly known for his ultra high notes, with purity and power at the same time.
It's a shame that he died young (at the age of 31).
Yue Qin: He starts to belt from 5:00 by the request of the hosts. (After hitting the last note, he tells the hosts that he used mixed voice to hit the very last note.)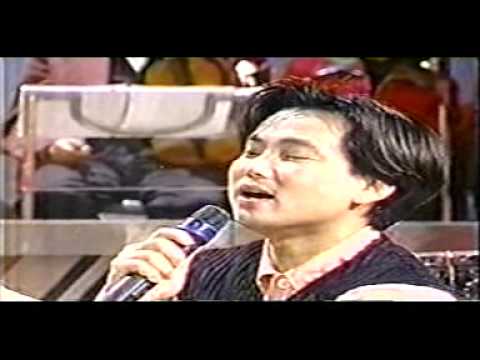 ">
Xiaobao Lianxiqu (HD) (this is a recording during his rehearsal at the studio, about 10 minutes long. This clip basically gives you an idea of how monstrous his voice was. (All of the songs he sings in the clip are his own creations)
(His singing starts at 2:50)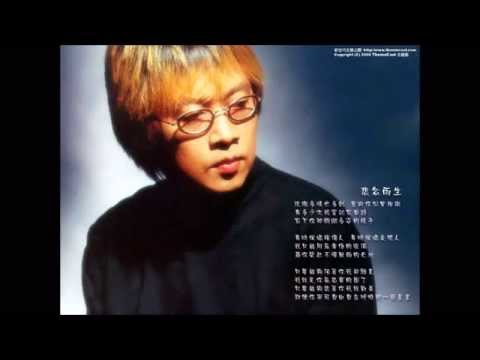 Zhang Yu Sheng (張雨生)'s High Notes (C5 - D#6)
Blow are some of my favorite songs wrote by Zhang (both lyrics and melodies)
Meigui de Mingzi (玫瑰的名字/The Name of the Rose) (HD)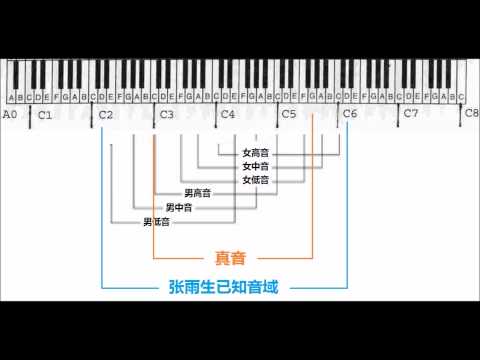 Houzhi Houjue (後知後覺/When I realize it, it's too late) (HD)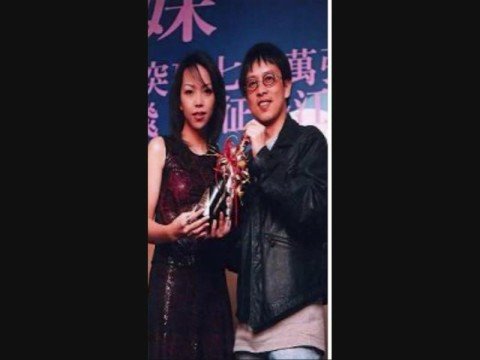 He (河/The River) (HD)
What he does during 4:03-4:20 is simply monstrous...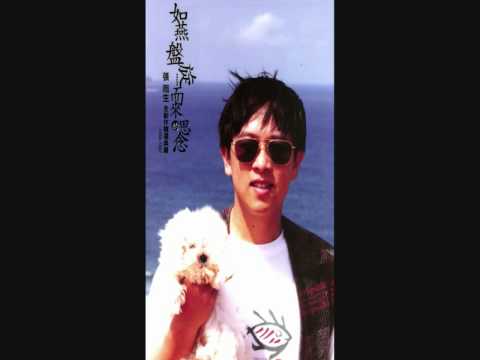 Younggongjie De Jiezhang (永公街的街長/The Chief of the Younggong Street)
Though this piece is almost 10-minute long, I am sure you'll enjoy it all the way. Please note that the session after 8:14 wasn't sung by Zhang himself, but by a Taiwanese female singer called "馬毓芬")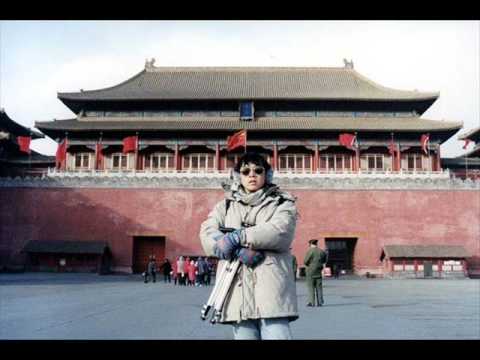 Heaven On Fire - Metal Kids (HD) (With this song, Zhang and his bandmates won the first place in the first Rock&Roll band competition held by Yamaha in Taiwan.)
Metal Kids was the name of his band.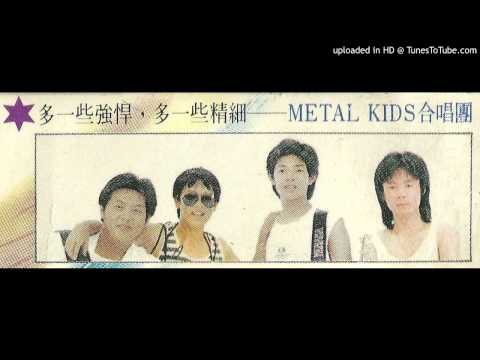 Zhang's TV appearance (he starts singing at 2:22-3:08; solo blues jam session 4:04-end])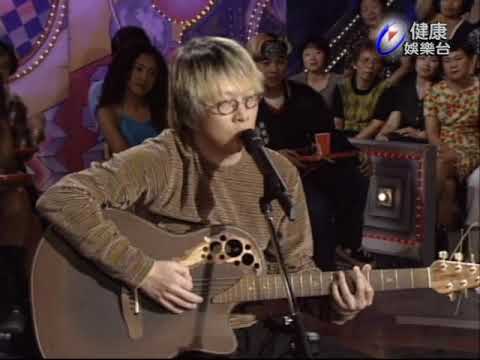 TV appearance. The Phantom Of The Opera (HD) (6:40-8:20)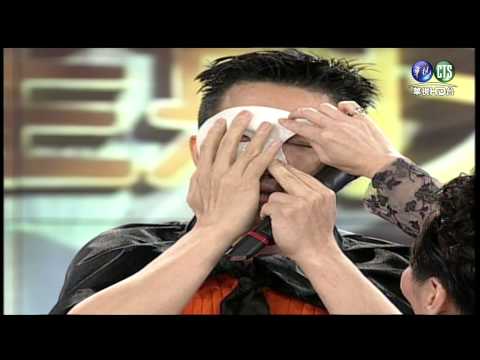 Below are some of his epic renditions of classic rock tunes. Hope you'll enjoy them as much as I do:
Paradise city-
Crying in the Rain-Whitesnake
Dream on- Aerosmith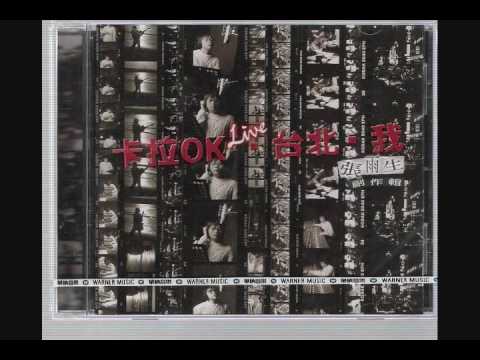 Turn me loose- Loverboy
highway star
For those of you who want to dig more, you're welcome to check out one of my playlists where I collect his live performances and songs.
https://youtube.com/playlist?list=PLPWnenIBKZyInwNSwjN83DhNPqgkiT6fW
Last but certainly not least, this is a thread on his voice in terms of his vocal range and other technical aspects (Ken's mentioned on the forum, too!).
therangeplace.forummotions.com/t2700-zhang-yu-sheng-new
Enjoy!