Hey Dudes and Divas!
Welcome to Singer Forum by Ken Tamplin Vocal Academy. Enrolled KTVA vocalists have access to the full singer forums, self-registered members have access to limited areas of the KTVA singing forum. Register to learn more.
To enroll in Ken Tamplin Vocal Academy Singing Lessons click here.
BARITONE SINGING PAUL RODGERS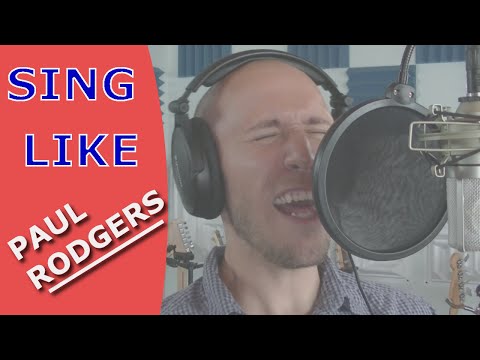 Hey gang. I just wanted to pop in and give a huge shout out to Ken for the help he has given me to grow my voice. I have been singing and working as a vocal coach for 10 years. I'm a firm believer in continuing education so I chose to invest in his teachings. It has not only helped me as a singer but it has helped me solidify my pedagogy one hundred times over. Thanks so much for your help and thoughtful approach, Ken!