Home
›
Ken Tamplin Vocal Academy Forum - GENERAL SINGING
Hey Dudes and Divas!
Welcome to Singer Forum by Ken Tamplin Vocal Academy. Enrolled KTVA vocalists have access to the full singer forums, self-registered members have access to limited areas of the KTVA singing forum. Register to learn more.
To enroll in Ken Tamplin Vocal Academy Singing Lessons click here.
How to hit this note/technique Ken is hitting and what is it called?
Fes
Posts: 2
Member
Hi there, I asked this same question on Ken's Youtube and he suggested to join his forum which I didn't know about, so here I am, wanting to get better at singing. What is this technique/note called that Ken hits in his video at 5mins and 18secs. It's like a "grunt"? And how can I achieve this?
Here is the link to his video that I mentioned above: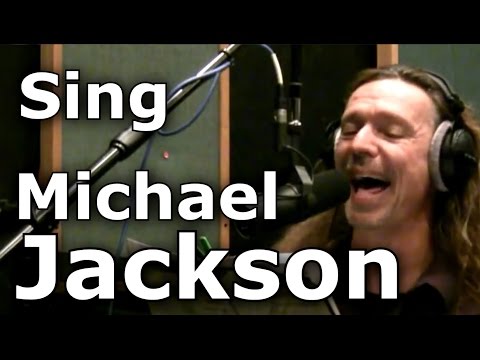 Hope you can help, would mean a lot! I want to hit this note so I can learn Michael Jackson songs, R.Kelly songs and to make my sound, sound better. Hope you can help.
Thanks in advance
Fes