Hey Dudes and Divas!
Enrolled KTVA vocalists have access to the full singer forum, self-registered members have access to limited areas of the KTVA forum - the rest of the forum is hidden from view.
To enroll in Ken Tamplin Vocal Academy Singing Lessons click here.
How to hit this note/technique Ken is hitting and what is it called?
Hi there, I asked this same question on Ken's Youtube and he suggested to join his forum which I didn't know about, so here I am, wanting to get better at singing. What is this technique/note called that Ken hits in his video at 5mins and 18secs. It's like a "grunt"? And how can I achieve this?
Here is the link to his video that I mentioned above: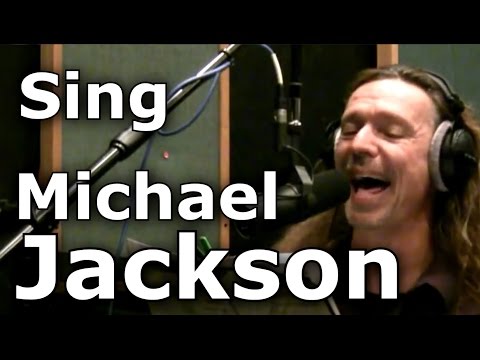 Hope you can help, would mean a lot! I want to hit this note so I can learn Michael Jackson songs, R.Kelly songs and to make my sound, sound better. Hope you can help.
Thanks in advance
Fes