Hey Dudes and Divas!
Welcome to Singer Forum by Ken Tamplin Vocal Academy. Enrolled KTVA vocalists have access to the full singer forums, self-registered members have access to limited areas of the KTVA singing forum. Register to learn more.
To enroll in Ken Tamplin Vocal Academy Singing Lessons click here.
Bohemian Rhapsody.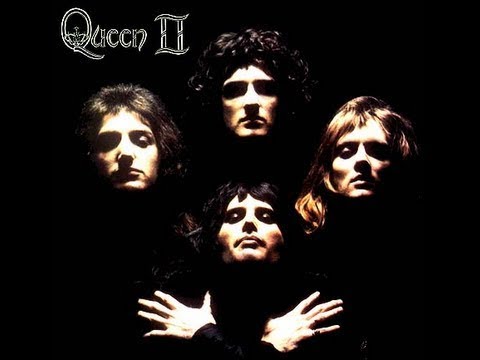 Quick Question. How can you (I) try and replicate that ''effect'' Freddie does at '' And FACE the truth'' part? 1:21. It just feel oddly satisfying for me, I just want to know how he gets that very ''raspy'' sound.