Home
›
Favorite Music, Vocal Movies, and Videos
Hey Dudes and Divas!
Welcome to Singer Forum by Ken Tamplin Vocal Academy. Enrolled KTVA vocalists have access to the full singer forums, self-registered members have access to limited areas of the KTVA singing forum. Register to learn more.
To enroll in Ken Tamplin Vocal Academy Singing Lessons click here.
Anthony Green's techniques?

viniciusoliveira
Posts: 303
Enrolled
Just curious about which techniques he uses.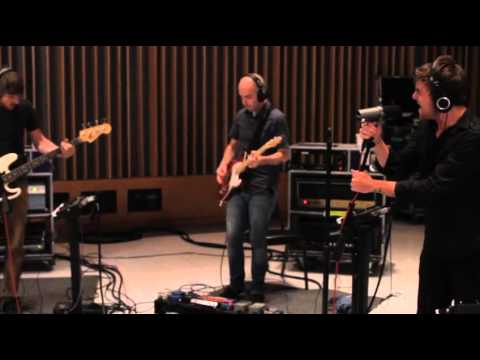 He seems to sing on the 4th octave most of the time,with little boy voice.
Uses distortion almost always.
Is his distortion healthy?
I think he doesn't use much air,thats why his voice sounds so timbral and heavy (thus,proper for rock music).