Home
›
The Singer's Lobby
Hey Dudes and Divas!
Welcome to Singer Forum by Ken Tamplin Vocal Academy. Enrolled KTVA vocalists have access to the full singer forums, self-registered members have access to limited areas of the KTVA singing forum. Register to learn more.
To enroll in Ken Tamplin Vocal Academy Singing Lessons click here.
Jesse Stewart. He is shouting and I dont care!
JonasFinnLarsson
Posts: 199
Pro
Have a listen to him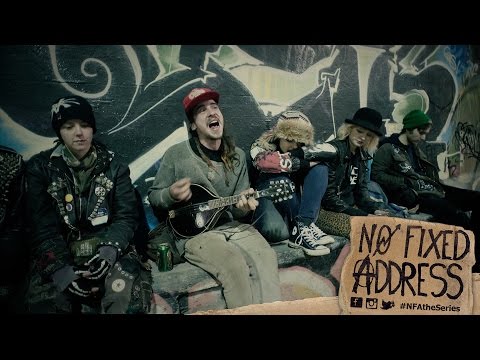 I really like the pure emotion from his voice, it captures alot of what I like in music. But it sounds he is killing himself sometimes. I dont know, its THE one artist that has captured me truly as of lately.
Another guy I like is Conor Oberst from bright eyes and his technique is just awful. Shaky voice and stuff. But his pure passion and rawness is so apealing to me.
Any thoughts on this?