Home
›
Ken Tamplin's Corner
Hey Dudes and Divas!
Welcome to Singer Forum by Ken Tamplin Vocal Academy. Enrolled KTVA vocalists have access to the full singer forums, self-registered members have access to limited areas of the KTVA singing forum. Register to learn more.
To enroll in Ken Tamplin Vocal Academy Singing Lessons click here.
Dave Grohl?

Jockster
Posts: 38
Enrolled
One of my musical heroes is Dave Grohl from Foo Fighters. He's one of the reasons (if not the only) i took up singing.
I am curious about his technique and read somewhere on your site that he has been taking lessons from Ron Anderson and that he uses the same stuff that is taught in KTVA. Somewhere on this forum i also read in one of your responses that he is using false vocal chords (which i don't know what it is). I have noticed he can sing vey gentle on some songs and scream like a demon on others (White Limo for example, .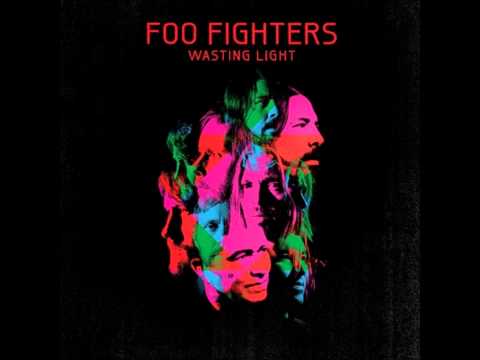 )
What is your opinion on his technique?