Home
›
Vocal Health and Wellness
Hey Dudes and Divas!
Welcome to Singer Forum by Ken Tamplin Vocal Academy. Enrolled KTVA vocalists have access to the full singer forums, self-registered members have access to limited areas of the KTVA singing forum. Register to learn more.
To enroll in Ken Tamplin Vocal Academy Singing Lessons click here.
Can somebody tell me what's wrong?
Karel
Posts: 27
Pro, 2.0 PRO
Hi folks,
I am really frustrated. Sometimes I think I can sing, but then on ohter days my voice totally cracks and is worthless.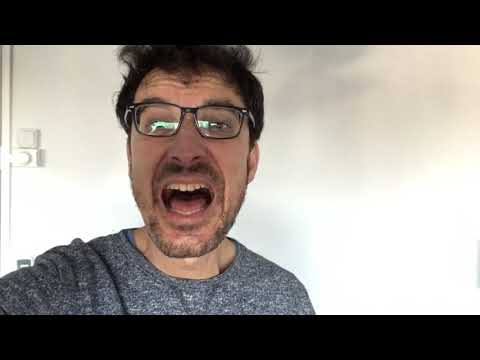 Like today, I can't do anything with my voice: it wants to bridgde much sooner than usual and there is no connection to my head voice. I tried everything: using a lot of support, using not so much support, opening up my throat, singing gently, singing louder you name it. One voice teacher was convinced there was something wrong with my vocal cords so he sent me to an ENT doctor who looked with a camera, but couldn't find anything wrong. But then again: he only made me sign 'lower' notes and that's not when the problem appears.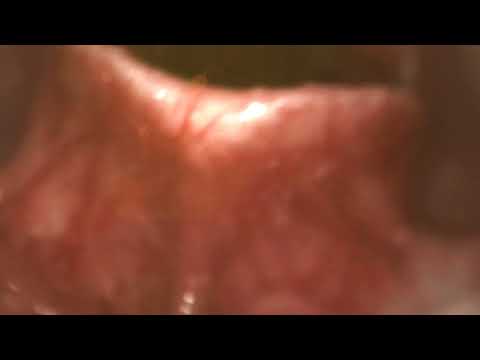 I am not ill at the moment, I had (more than) 8 hours sleep. I didn't drink a lot of alcohol yesterday, I am in normal physical shape.
This is the most frustrating thing for me: I knów how it should sound, I cán sing sometimes, but on other times I can't sing at all! Like somebody gives you the most beautiful present but the next day he destroys it in front of you!
Please help!