Home
›
Ken Tamplin Vocal Academy Forum - GENERAL SINGING
Hey Dudes and Divas!
Welcome to Singer Forum by Ken Tamplin Vocal Academy. Enrolled KTVA vocalists have access to the full singer forums, self-registered members have access to limited areas of the KTVA singing forum. Register to learn more.
To enroll in Ken Tamplin Vocal Academy Singing Lessons click here.
How did it affect your listening experience when you started to know more about singing?

Moftem
Posts: 113
Enrolled
I've been on ktva for close to 4 months, and I just want to share my excitement about this. I hear it everywhere now, to a greater extent than before, the techniques really skilled singers use. I used to not be able to sing the first phrase of Amos Lee's song "Arms of a woman" in the original key without struggling, or at least without making it sound smooth like he does. I listened back the other day and realized "Oh, it's because he is using mixed voice. I can do that easy". I also hear more nasality in male singers as they go up higher. And in this specific example I just realized that she (a really good singer) uses the loft vowel mod in place of ah when she sings "I will go most anywhere to foend where o belong".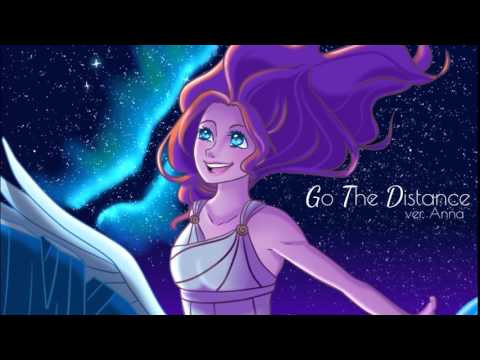 Also, I hear her lightly gracing over the vowel sounds during that phrase. The word "to" is actually sung like "do" because she is up high. Seems like a very common thing to me, to sing d instead of t. And the last part of the line is interesting as well. The b in belong is barely there. It's more like "O will o most enewer de foin where o elon". No hard g at the end either.
How did it affect your listening experience hearing other singers when you started to know more about singing from a technical perspective?