Home
›
Ken Tamplin Vocal Academy Forum - GENERAL SINGING
Hey Dudes and Divas!
Welcome to Singer Forum by Ken Tamplin Vocal Academy. Enrolled KTVA vocalists have access to the full singer forums, self-registered members have access to limited areas of the KTVA singing forum. Register to learn more.
To enroll in Ken Tamplin Vocal Academy Singing Lessons click here.
Jimmy Gnecco
jtmeag
Posts: 5
Pro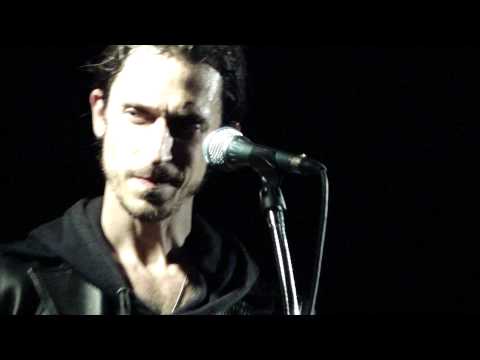 What exactly is happening with his voice at 2:32? I suppose he is hitting a very high chest note with some distortion. Any tips on working this out for myself.
Thanks