Home
›
VOCAL DEMONSTRATIONS for the Bold!
Hey Dudes and Divas!
Welcome to Singer Forum by Ken Tamplin Vocal Academy. Enrolled KTVA vocalists have access to the full singer forums, self-registered members have access to limited areas of the KTVA singing forum. Register to learn more.
To enroll in Ken Tamplin Vocal Academy Singing Lessons click here.
My attempt to cover 30 Seconds to Mars - The Kill

Pulzar
Posts: 9
Member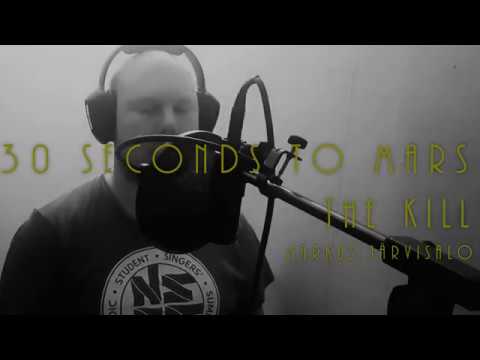 I guess it turned out ok. I learned some new tricks on how to do the mixing, echoes and what not. But what really bothers me about my singing is that I cannot do a convincing gritty sound. It's all just straight singing with some loud parts and some quieter parts. I've always struggled with how to get that sweet growl color in there.