Home
›
Off Topic
Hey Dudes and Divas!
Welcome to Singer Forum by Ken Tamplin Vocal Academy. Enrolled KTVA vocalists have access to the full singer forums, self-registered members have access to limited areas of the KTVA singing forum. Register to learn more.
To enroll in Ken Tamplin Vocal Academy Singing Lessons click here.
Perfect Ed Shereen
Hi next month April 14th I have to sing SOLO the famous song Perfect of Ed Shereen with a girlchoir and band. It´s not my favourite music genre but I have to.
The original version is in G# but we are going to play this song in F, so the highest note is on "Dancing" will be a F4 i think.
The highest note of the original version is a G#4 (minute 1:23).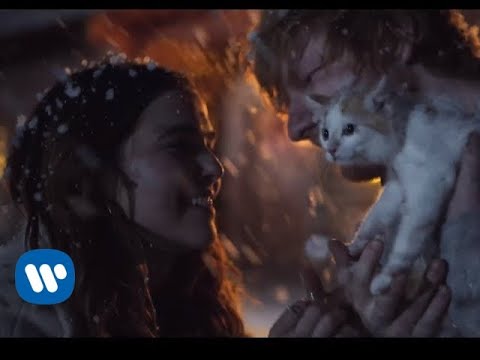 This note sounds very "chesty" right?
I will you send a video of me as soon as possible! I´ll be happy about your feedback.
Best regards
Victor