Home
›
INTRODUCE YOURSELF
Hey Dudes and Divas!
Welcome to Singer Forum by Ken Tamplin Vocal Academy. Enrolled KTVA vocalists have access to the full singer forums, self-registered members have access to limited areas of the KTVA singing forum. Register to learn more.
To enroll in Ken Tamplin Vocal Academy Singing Lessons click here.
Just Joined - Need to know how to get going. Please share some comments.
ahrarmasud
Posts: 7
Member
Hi guys,
Sharing a video I made. Please help me with some comments on what I should work on, and how to go about doing it. I'v seen most of the KTVA videos available on youtube. Just need to know a few tips that might be specifically tailored for me.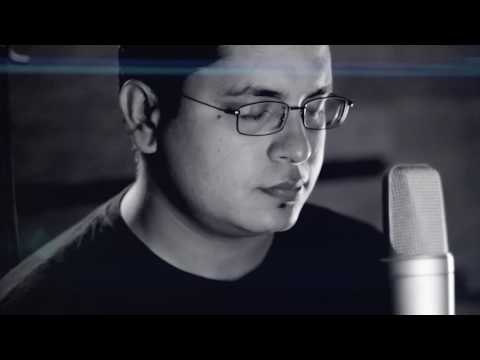 Thanks,
Ahrar