Home
›
Newbies Demo Area - for those who want to test the waters!
Hey Dudes and Divas!
Welcome to Singer Forum by Ken Tamplin Vocal Academy. Enrolled KTVA vocalists have access to the full singer forums, self-registered members have access to limited areas of the KTVA singing forum. Register to learn more.
To enroll in Ken Tamplin Vocal Academy Singing Lessons click here.
My acoustic take on George Michael's Careless Whisper
dvarovic
Posts: 15
Member
Hey everyone,
I did an acoustic cover of George Michael's Careless Whisper. With a slight arangement twist. Instead of the sax we added piano to fill in the gaps and personally I think it fits in well. But it's also up to you beautiful people to decide. I would love to get some feedback on the singing part aswell as the whole song cover in general.
I've been singing for about 8 years, had some vocal training from 15-18. Been following Ken for a while, thought it was about time I signed up and met some new people
I do Youtube cover once per month for now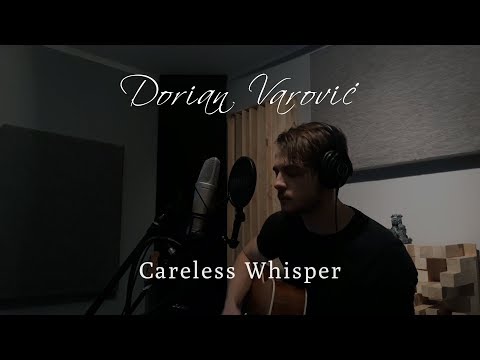 - Link to the cover
Thanks,
Dorian