Home
›
Off Topic
Hey Dudes and Divas!
Welcome to Singer Forum by Ken Tamplin Vocal Academy. Enrolled KTVA vocalists have access to the full singer forums, self-registered members have access to limited areas of the KTVA singing forum. Register to learn more.
To enroll in Ken Tamplin Vocal Academy Singing Lessons click here.
One Vision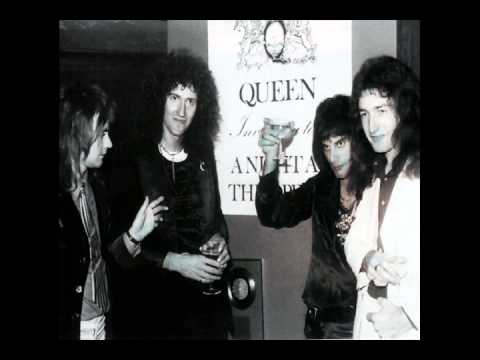 Agh, since I want to record this song, I'm trying to figure out the harmonies.
I can't seem to do so, what effect do they use to make the harmonies sound like that? Is it just double-tracking? or what?