Home
›
VOCAL DEMONSTRATIONS for the Bold!
Hey Dudes and Divas!
Welcome to Singer Forum by Ken Tamplin Vocal Academy. Enrolled KTVA vocalists have access to the full singer forums, self-registered members have access to limited areas of the KTVA singing forum. Register to learn more.
To enroll in Ken Tamplin Vocal Academy Singing Lessons click here.
KTVA Student releases new band song

lordsammy
Posts: 62
Pro
Hey guys,
My band White Bay (Sydney, Aus) have just released our second single and clip. Ken has been a great resource for me to hone my abilities as a rock vocalist.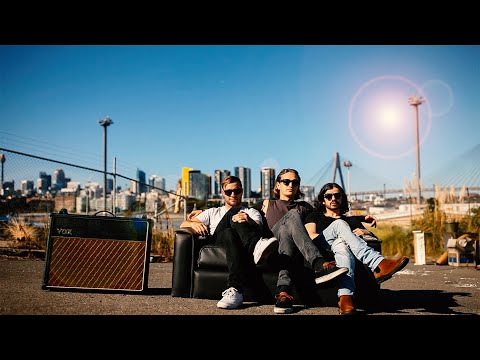 Hope you enjoy.
Sam