Home
›
Ken Tamplin Vocal Academy Forum - GENERAL SINGING
Hey Dudes and Divas!
Welcome to Singer Forum by Ken Tamplin Vocal Academy. Enrolled KTVA vocalists have access to the full singer forums, self-registered members have access to limited areas of the KTVA singing forum. Register to learn more.
To enroll in Ken Tamplin Vocal Academy Singing Lessons click here.
Singing Lightly Impossible
BaritoneRockSinger
Posts: 7
Pro, 2.0 PRO
I've been doing KTVA for a while now and am working on Volume 3, however I find it impossible to sing the exercises lightly as Ken does on the demonstrations.
The light vocal production I am referring to can be heard at 6:43 on the following video: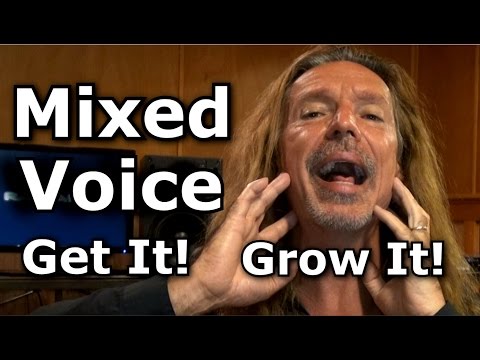 Instead, I can only belt them with high volume as KTVA student Yuji does from 2:46 in the following video: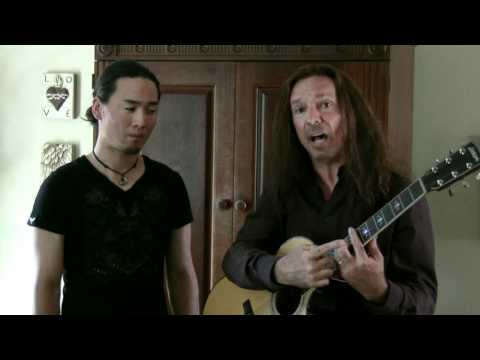 My question is as follows:
Does headvoice have to be strengthened and stretched downwards into the chest registration area before this light vocal production can be made?