Home
›
INTRODUCE YOURSELF
Hey Dudes and Divas!
Welcome to Singer Forum by Ken Tamplin Vocal Academy. Enrolled KTVA vocalists have access to the full singer forums, self-registered members have access to limited areas of the KTVA singing forum. Register to learn more.
To enroll in Ken Tamplin Vocal Academy Singing Lessons click here.
New Guy from Kentucky
WesWil
Posts: 6
Member
Hey Everyone. Im new here, a bit of background about myself.. born and raised in the Southeast of Kentucky in the Appalachia mountains. My father was / is a very musically talkented man, playing every kind of instrument, sining, mixing, and some recording. I was raised in a very music "surrounded" home. However did not have a good relationship with my father.. as talented as my father is, my mother is on the same leve but opposite.. i never touched anything with music, i always wanted to but wasn't able to get along enough with my father to learn.. so fastforward 20 years, married with 3 amazing children.. a few years back i started teaching myself the guitar.. and started singing some...(not well).. but as i learn more with the guitar and music in general its helped me understand singing.. ive had some improvement, but still want to mive to the next level and learn more... i also think connection with a community will help me in that growth...
Here is a couple links to one of me singing (warning tho, I know its not good... i just want record from where i started as i learn and grow with singing and playing as well)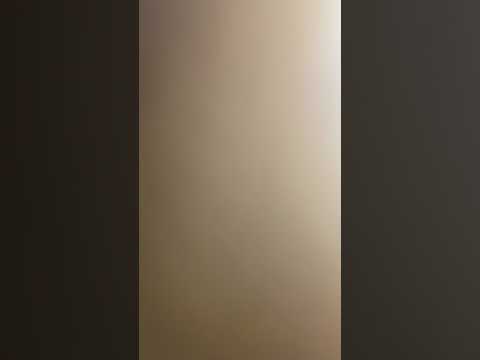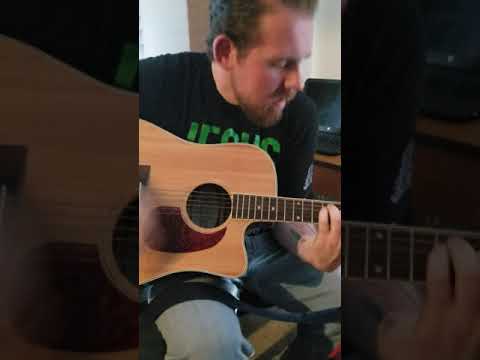 Long spill!! LoL.. but its nice to be here..