Home
›
VOCAL DEMONSTRATIONS for the Bold!
Hey Dudes and Divas!
Welcome to Singer Forum by Ken Tamplin Vocal Academy. Enrolled KTVA vocalists have access to the full singer forums, self-registered members have access to limited areas of the KTVA singing forum. Register to learn more.
To enroll in Ken Tamplin Vocal Academy Singing Lessons click here.
Somebody To Love (Queen) Acapella Cover

timliu92
Posts: 65
Member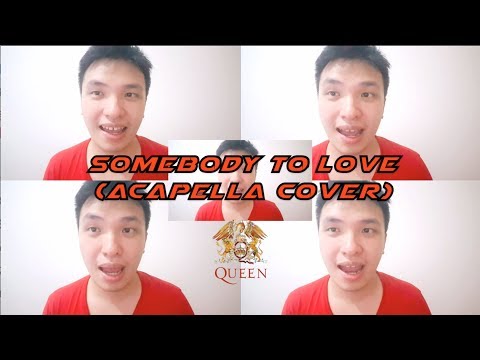 Nothing much, just an acapella arrangement of a very popular Queen tune. I realise that I can now sing notes that used to be impossible for me as a baritone rather regularly! Hope you all enjoy the video.
Regards,
Tim