I started to look for an opportunity to work with a band.
I feel Interested in the following genres:
1. Progressive Metal / Rock
2. Classic / Old School Rock
3. Alternative
I try to focus on my range, modulation, volume and body of my voice more than anything. I have performed songs from the following artists on-stage:
1. Dream Theatre
2. Iron Maiden
3. Symphony X
4. Survivor
5. Skid Row
6. Metallica
7. AC DC
8. Children Of Bodom
9. Cradle of Filth
10. Firehouse
11. Scorpoins
12. Porcupine Tree
13. Lifehouse
I have had formal training in classical singing for 3 years and have been part of several bands over the past 15 years.
Demo's of my singing below: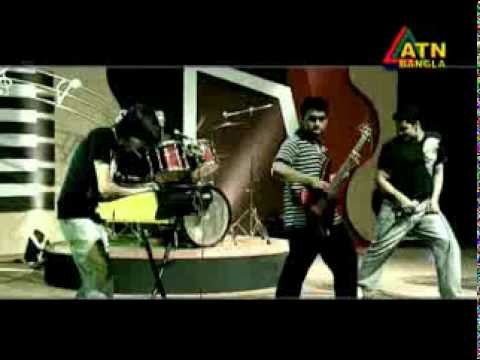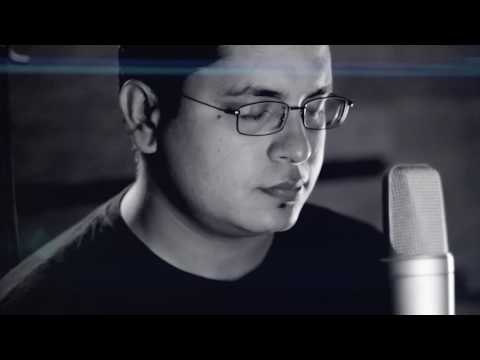 Hope you like them. Help me out!