Home
›
Best Of
Best Of
I've been meaning to do this for a long time. I'm starting to get into all these vocal improvs and jazz covers, and this is one hell of a cover originally done by Haley Reinhart & Postmodern Jukebox.
I tried to emulate the style a bit but make the song my own. Did I succeed? You tell me.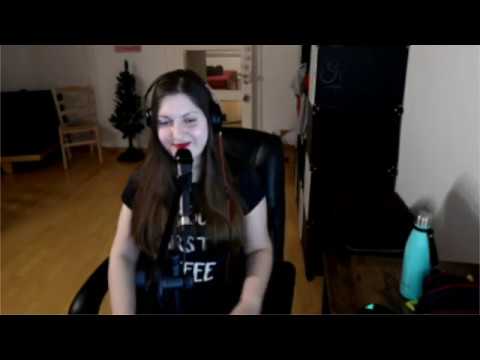 @doc_ramadani
@Diego
@Vocality
@Sophia
@blondiewales
@Wigs
@cwcw
@DogMeat
@Raphael_Hussl
@BarbieLynn
@d1g2w3
@samw2019
@Rick_amateur
@omkarpancham
@maximgottmer
@bonvie56
@Furious_Phil
@Chris82
@shining
@Maya
@LumiMoon
@iZak
@jimmieYYM
@heidianita
@NickW
coffeecrank
I have been looking forward to and dreading this day. Its my first time putting something like this out here in the open forum.
This video shows me singing after about 3 months into the program and also the same song which was only a few days ago, almost a year.
Ive never had vocal lessons before nor any with Ken. My girlfriend sings but not in any trained way and we sing alot together. I practice anywhere from 6 to 9 hours a week and sing karaoke on top of that. Thats all I mainly do it for, Im not in a band or anything, but this course has given me a huge confidence boost and the forum has such an awesome and helpful community.
I feel now that I understand how to use my voice as an instrument, but im still in the beginning stages of knowing how to play it properly.
I hope that you enjoy it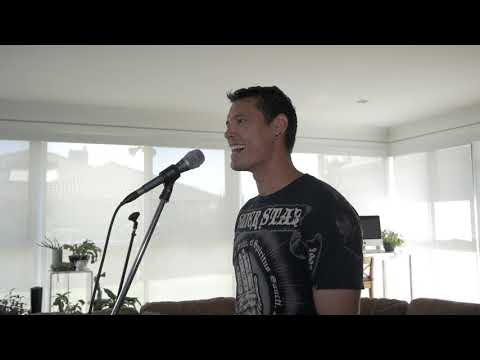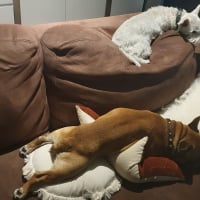 Wigs