Home
›
VOCAL DEMONSTRATIONS for the Bold!
Hey Dudes and Divas!
Welcome to Singer Forum by Ken Tamplin Vocal Academy. Enrolled KTVA vocalists have access to the full singer forums, self-registered members have access to limited areas of the KTVA singing forum. Register to learn more.
To enroll in Ken Tamplin Vocal Academy Singing Lessons click here.
Cover of Sound of Silence - Disturbed
RicardoLangner
Posts: 9
Member
Hello all!
Recorded this one last weekend, hope you like it!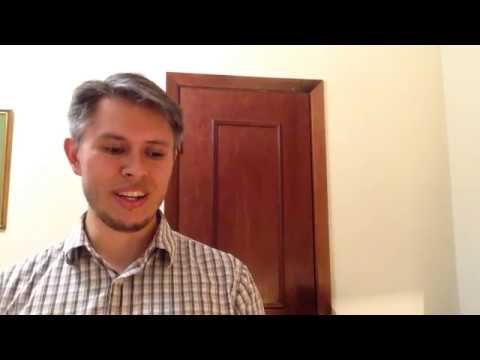 There are some problems yet, maybe because of classical background.