Home
›
Favorite Music, Vocal Movies, and Videos
Hey Dudes and Divas!
Welcome to Singer Forum by Ken Tamplin Vocal Academy. Enrolled KTVA vocalists have access to the full singer forums, self-registered members have access to limited areas of the KTVA singing forum. Register to learn more.
To enroll in Ken Tamplin Vocal Academy Singing Lessons click here.
Shallow- Bradley Cooper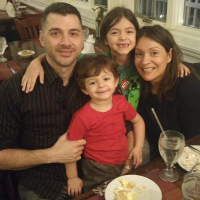 Michael4000
Posts: 713
STREAMING PRO
I heard Bradley Cooper Took singing lessons for over a year for this role. What do you all think of his technique?