Home
›
The Singer's Lobby
Hey Dudes and Divas!
Welcome to Singer Forum by Ken Tamplin Vocal Academy. Enrolled KTVA vocalists have access to the full singer forums, self-registered members have access to limited areas of the KTVA singing forum. Register to learn more.
To enroll in Ken Tamplin Vocal Academy Singing Lessons click here.
Singing covers (instrumental part)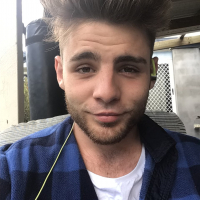 Haydenator
Posts: 27
2.0 PRO
Hi everyone I find it hard to find instrumentals and I use this app to go on to a website then to download that to GarageBand but there mainly just crappy covers. Do anyone know how or where we get good instrumentals from?.