Home
›
Favorite Music, Vocal Movies, and Videos
Hey Dudes and Divas!
Welcome to Singer Forum by Ken Tamplin Vocal Academy. Enrolled KTVA vocalists have access to the full singer forums, self-registered members have access to limited areas of the KTVA singing forum. Register to learn more.
To enroll in Ken Tamplin Vocal Academy Singing Lessons click here.
Who is this guy? Joe Retta: Dio-like singer for the "Heaven and Earth" band
MichaelS
Posts: 73
Pro
Never heard of him before. Just discovered him on a new release of "Heaven and Earth" band.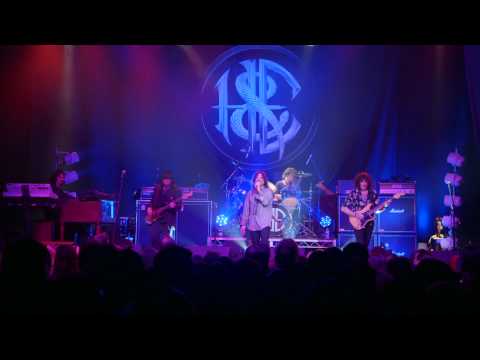 Great singing. And I said to myself: I hear something like Dio. Then did a little research in YouTube. And got it. Just listen how he covered Dio songs.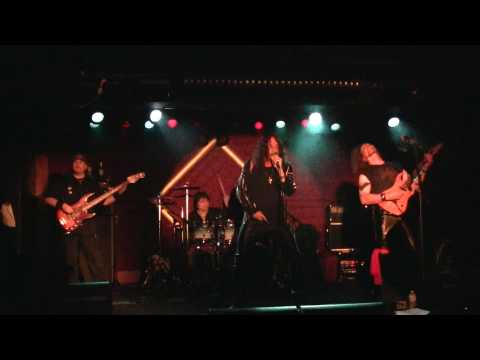 The "Heaven and Earth" band is leaded by Stuart Smith - the huge fan of Ritchie Blackmore. No wonder he called Joe singing on the new album. :^)