Home
›
Ken Tamplin Vocal Academy Forum - GENERAL SINGING
Hey Dudes and Divas!
Welcome to Singer Forum by Ken Tamplin Vocal Academy. Enrolled KTVA vocalists have access to the full singer forums, self-registered members have access to limited areas of the KTVA singing forum. Register to learn more.
To enroll in Ken Tamplin Vocal Academy Singing Lessons click here.
Safe way to sing with rasp
gabrakadabra01
Posts: 0
Member
I love that gritty, dirty sound that a lot of singers have and I would love to be able to do that with my own voice. Unfortunately I was "blessed" with a naturally clear voice. I want to know if there is really a way for me to sing with that husky or raspy sound without shredding my chords. Best example is in this video: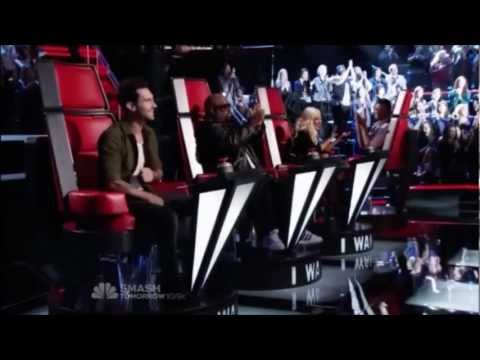 . Pleeeease let me know if it is really possible. Thank you!