Hey Dudes and Divas!
Enrolled KTVA vocalists have access to the full singer forum, self-registered members have access to limited areas of the KTVA forum - the rest of the forum is hidden from view.
To enroll in Ken Tamplin Vocal Academy Singing Lessons click here.
Ariana Grande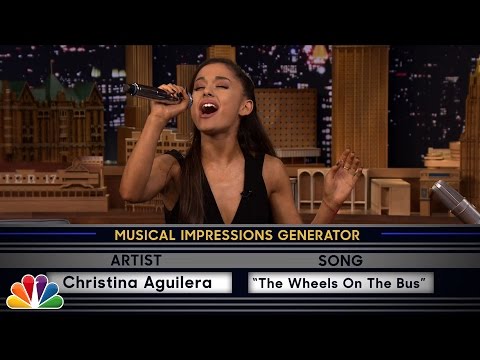 It is mostly just goofing off. Skip to 2:05 to hear arguably the best part. Do you guys think this is lip-synced to a pre-recorded, pitch-corrected track, or is actually a legitimate improv effort? I know virtually nothing about this woman.