Home
›
Favorite Music, Vocal Movies, and Videos
Hey Dudes and Divas!
Welcome to Singer Forum by Ken Tamplin Vocal Academy. Enrolled KTVA vocalists have access to the full singer forums, self-registered members have access to limited areas of the KTVA singing forum. Register to learn more.
To enroll in Ken Tamplin Vocal Academy Singing Lessons click here.
Ariana Grande

blondiewales
Posts: 339
Pro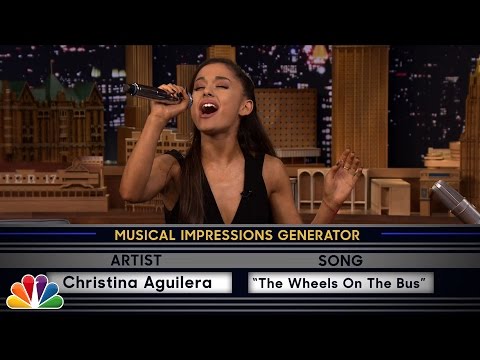 It is mostly just goofing off. Skip to 2:05 to hear arguably the best part. Do you guys think this is lip-synced to a pre-recorded, pitch-corrected track, or is actually a legitimate improv effort? I know virtually nothing about this woman.