Hey Dudes and Divas!
Welcome to Singer Forum by Ken Tamplin Vocal Academy. Enrolled KTVA vocalists have access to the full singer forums, self-registered members have access to limited areas of the KTVA singing forum. Register to learn more.
To enroll in Ken Tamplin Vocal Academy Singing Lessons click here.
Deep Purple in Funk-style singing
I'm glad I was able to find this. Here's burn: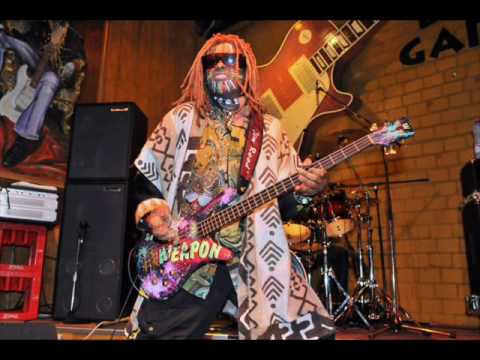 Here's the rest if anyone wants to hear: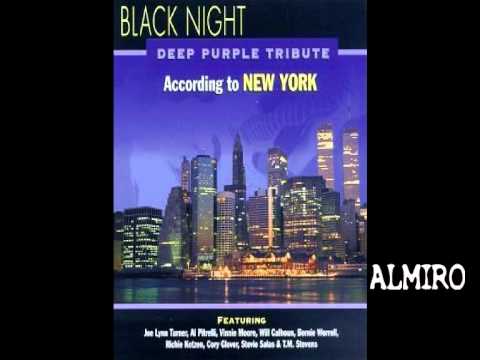 I thought it was seriously cool.