Hey Dudes and Divas!
Enrolled KTVA vocalists have access to the full singer forum, self-registered members have access to limited areas of the KTVA forum - the rest of the forum is hidden from view.
To enroll in Ken Tamplin Vocal Academy Singing Lessons click here.
Deep Purple in Funk-style singing
I'm glad I was able to find this. Here's burn: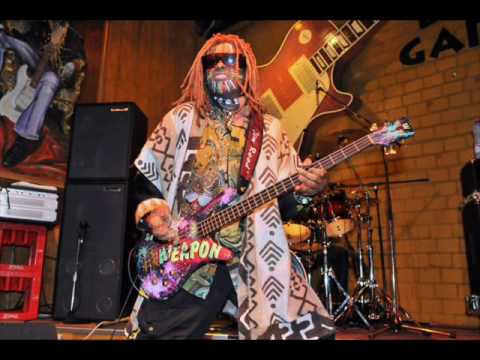 Here's the rest if anyone wants to hear: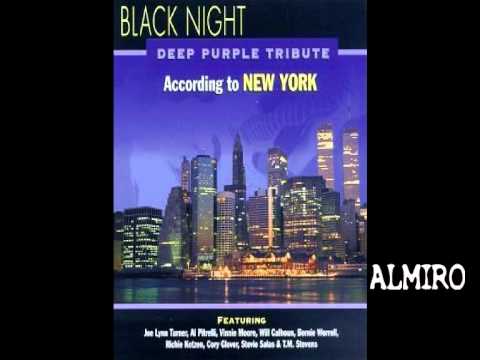 I thought it was seriously cool.