Hey Dudes and Divas!
Welcome to Singer Forum by Ken Tamplin Vocal Academy. Enrolled KTVA vocalists have access to the full singer forums, self-registered members have access to limited areas of the KTVA singing forum. Register to learn more.
To enroll in Ken Tamplin Vocal Academy Singing Lessons click here.
The band that lit the vocal fire for me... Steel Panther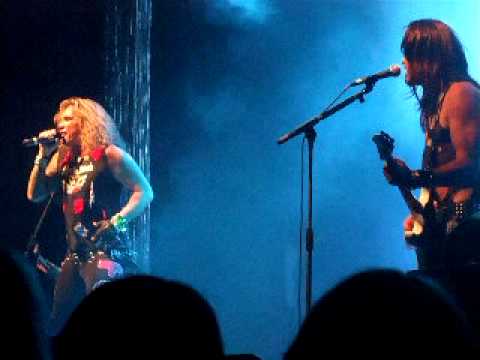 Michael Starr.
He made me realise it is possible to hold on to this range and power even if you are a late starter. After being told by teachers it is impossible to hold onto this range and power for more than whatever length of time/age I discovered these guys. That made me set about finding a guy that could teach it/sing it. Took several years, a few different programs and coaches but I found it. Better late than never. Thanks KTVA