Hey Dudes and Divas!
Enrolled KTVA vocalists have access to the full singer forum, self-registered members have access to limited areas of the KTVA forum - the rest of the forum is hidden from view.
To enroll in Ken Tamplin Vocal Academy Singing Lessons click here.
For the "Geeks" How Rode Builds their Mics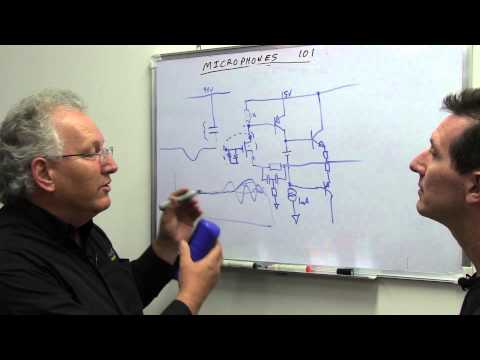 You may not know anything about electronics but it's interesting to watch. There are a few hidden gems in the banter about mic selections.