Home
›
Musical Gear and Equipment!!!
Hey Dudes and Divas!
Welcome to Singer Forum by Ken Tamplin Vocal Academy. Enrolled KTVA vocalists have access to the full singer forums, self-registered members have access to limited areas of the KTVA singing forum. Register to learn more.
To enroll in Ken Tamplin Vocal Academy Singing Lessons click here.
For the "Geeks" How Rode Builds their Mics
kaulfers
Posts: 300
Pro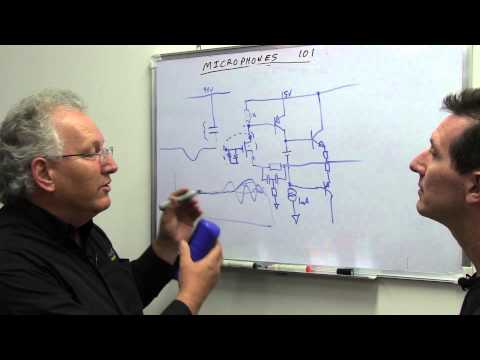 You may not know anything about electronics but it's interesting to watch. There are a few hidden gems in the banter about mic selections.