Home
›
Favorite Music, Vocal Movies, and Videos
Hey Dudes and Divas!
Welcome to Singer Forum by Ken Tamplin Vocal Academy. Enrolled KTVA vocalists have access to the full singer forums, self-registered members have access to limited areas of the KTVA singing forum. Register to learn more.
To enroll in Ken Tamplin Vocal Academy Singing Lessons click here.
Peter Murphy - Cut You Up. What technique is he using?
JonasFinnLarsson
Posts: 199
Pro
Hi! I've been listening to this song(Cut You Up) by Peter Murphy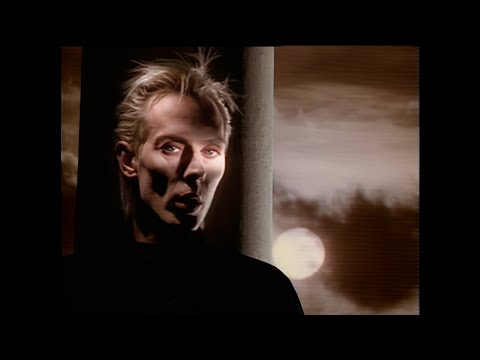 He really like his timbre and tone. Is he lowering the larynx? It sounds really cool. I'd like to know if anyone have any insight into his technique?
/Thanks