Home
›
Off Topic
Hey Dudes and Divas!
Welcome to Singer Forum by Ken Tamplin Vocal Academy. Enrolled KTVA vocalists have access to the full singer forums, self-registered members have access to limited areas of the KTVA singing forum. Register to learn more.
To enroll in Ken Tamplin Vocal Academy Singing Lessons click here.
David coverdale range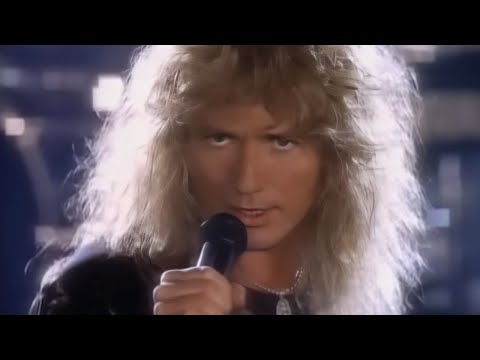 Sorry for my stupid high note questions, but I'm 14 going through puberty, and I have a band in which I sing very high songs with chest voice (rock n roll,...) well, I used to hit F#5-G5 with my chest, but my voice is deepening and I am freaking out! I really want to be a tenor, and I want to sing that C5! I can right now, but very strained! By the way, my vocal range in full voice is A2-C5... Anyways, to the point of this question! At 4:12 in this video, david sings "the lonely STREET of dreams"... Well that "street" is a D5. He's a baritone, so it would be hard to sing that with chest... Even tenors can't! But it sounds soooo chesty! How does he do that?