Hey Dudes and Divas!
Welcome to Singer Forum by Ken Tamplin Vocal Academy. Enrolled KTVA vocalists have access to the full singer forums, self-registered members have access to limited areas of the KTVA singing forum. Register to learn more.
To enroll in Ken Tamplin Vocal Academy Singing Lessons click here.
Vibrato
I am inspired by Freddie Mercury so the questions will keep coming. How does he have such a fast vibrato. For example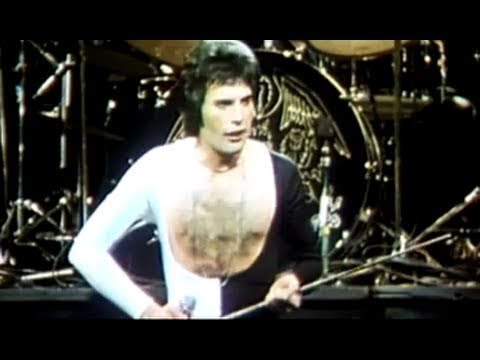 Minute 0:38 he gets a pretty fast vibrato. I'm sure there is some kind of technique. But I heard he used a technique called subharmonics? Is this true? Is it safe for me to learn that?