Home
›
Ken Tamplin Vocal Academy Forum - GENERAL SINGING
Hey Dudes and Divas!
Welcome to Singer Forum by Ken Tamplin Vocal Academy. Enrolled KTVA vocalists have access to the full singer forums, self-registered members have access to limited areas of the KTVA singing forum. Register to learn more.
To enroll in Ken Tamplin Vocal Academy Singing Lessons click here.
What can you comment about Micki's Singing Technique?
ContraltoLivesMatter
Posts: 122
Member
here is a clip of micki Singing a song of her's. Can anyone give me any info on her technique or style?
I've been around her chilling out and live gigs, and wonder about my question.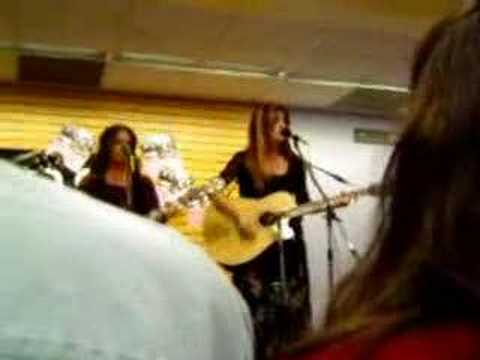 Caroline