Home
›
VOCAL DEMONSTRATIONS for the Bold!
Hey Dudes and Divas!
Welcome to Singer Forum by Ken Tamplin Vocal Academy. Enrolled KTVA vocalists have access to the full singer forums, self-registered members have access to limited areas of the KTVA singing forum. Register to learn more.
To enroll in Ken Tamplin Vocal Academy Singing Lessons click here.
SoundCloud problems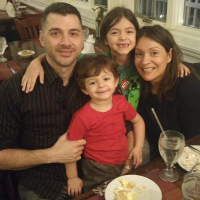 Michael4000
Posts: 700
STREAMING PRO
Hi everyone, today I started using SoundCloud and created an account. I tried to upload a song but it says there were copyright issues. I even tried to set it to private but it was still removed. Can someone please help?
@doc_ramadani
@Sophia
Thanks,
Michael