Home
›
The Singer's Lobby
Hey Dudes and Divas!
Welcome to Singer Forum by Ken Tamplin Vocal Academy. Enrolled KTVA vocalists have access to the full singer forums, self-registered members have access to limited areas of the KTVA singing forum. Register to learn more.
To enroll in Ken Tamplin Vocal Academy Singing Lessons click here.
Help Me Learn How to Sing Bohemian Rhapsody <3
ONIC
Posts: 52
Member
Hey guys, I am a beginner baritone trying to learn how to sing Bohemian Rhapsody. A very daunting tasks. I specifically want to sing it the way Freddie does in Montreal 1981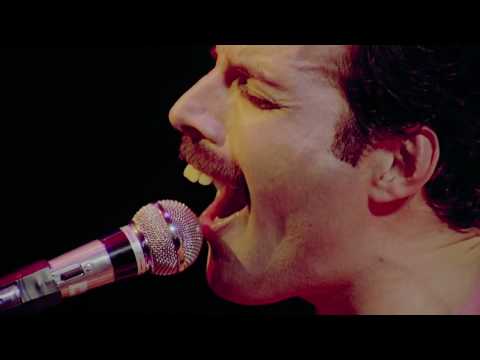 I really like the way he sings "Life had just begun" at 0:22. I believe he hits A4 in chest voice but could be wrong. I can hit an A4 inconsistently, but I think I might be using Mixed Voice even though I am trying to hit it in chest voice. If I am hitting it with chest voice, I don't have that grit that Freddie gets. It's almost like he is yelling but at the same time isn't. It also sounds lower than the note actually is. My sound is a lot more pointy and just not as powerful. What I do to hit the A4 is I take a nice deep breath from the diaphragm and lower my larynx as much as I can. Are there any other tips on how to sing the way Freddie does at 0:22?