Home
›
Ken Tamplin Vocal Academy Forum - GENERAL SINGING
Hey Dudes and Divas!
Welcome to Singer Forum by Ken Tamplin Vocal Academy. Enrolled KTVA vocalists have access to the full singer forums, self-registered members have access to limited areas of the KTVA singing forum. Register to learn more.
To enroll in Ken Tamplin Vocal Academy Singing Lessons click here.
Not breaking
hoOp
Posts: 8
Member
So I have a problem with a song by muse.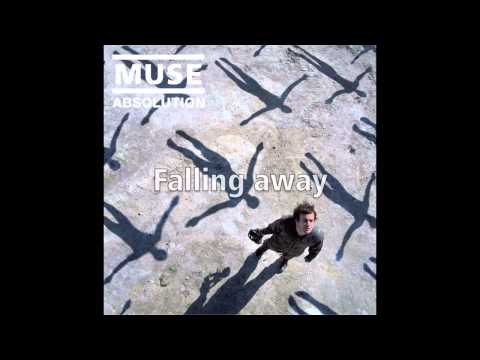 What does he use to reach the highest note in the chorus is it higher chest voice or a head voice? In the chorus when I go up to the highest note my voice flips into falsetto. What exercises should I concentrate on to sing it like he does?