Hey Dudes and Divas!
Enrolled KTVA vocalists have access to the full singer forum, self-registered members have access to limited areas of the KTVA forum - the rest of the forum is hidden from view.
To enroll in Ken Tamplin Vocal Academy Singing Lessons click here.
In My Life (The Beatles) Cover
Dear KTVA,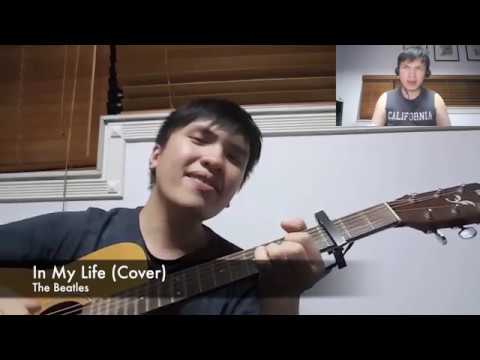 I recently covered one of the greatest Beatles tunes ever, i.e. In My Life from the Rubber Soul album, which is also one of my all-time favourite records. Unlike the original, I tried singing it in a higher key in order to bring out that brightness of my voice out even more. Hope you all enjoy this humble video and take care - as usual your comments are highly appreciated!
Regards,
Tim