Hey Dudes and Divas!
Welcome to Singer Forum by Ken Tamplin Vocal Academy. Enrolled KTVA vocalists have access to the full singer forums, self-registered members have access to limited areas of the KTVA singing forum. Register to learn more.
To enroll in Ken Tamplin Vocal Academy Singing Lessons click here.
In My Life (The Beatles) Cover
Dear KTVA,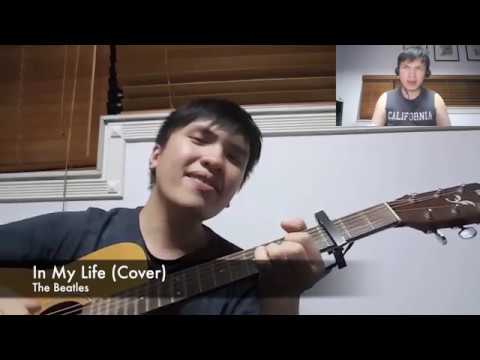 I recently covered one of the greatest Beatles tunes ever, i.e. In My Life from the Rubber Soul album, which is also one of my all-time favourite records. Unlike the original, I tried singing it in a higher key in order to bring out that brightness of my voice out even more. Hope you all enjoy this humble video and take care - as usual your comments are highly appreciated!
Regards,
Tim