Home
›
Favorite Music, Vocal Movies, and Videos
Hey Dudes and Divas!
Welcome to Singer Forum by Ken Tamplin Vocal Academy. Enrolled KTVA vocalists have access to the full singer forums, self-registered members have access to limited areas of the KTVA singing forum. Register to learn more.
To enroll in Ken Tamplin Vocal Academy Singing Lessons click here.
Geoff Tate (Silent Lucidity)
twelvedesign
Posts: 239
Pro, 2.0 PRO
Since I was a kid I loved Silent Lucidity. It is a simple, yet beautiful song.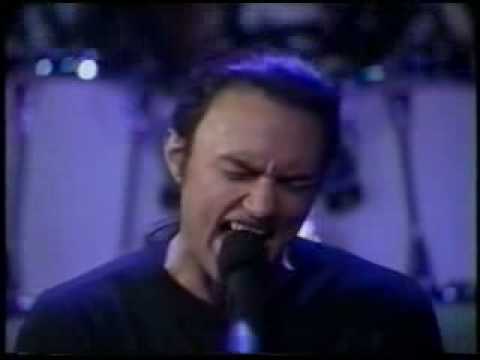 I have no problem singing the first verse, but things get tricky on the second one (starting at 1:25) when vocals move up one octave. Tate seems to sing right around the passaggio area (D4-E4) with ease. It doesn't sound like chest voice, but doesn't sound like head voice either. I am guessing it is some kind of mix? How can I learn to sing in that area with the same ease?