Home
›
Favorite Music, Vocal Movies, and Videos
Geoff Tate (Silent Lucidity)
twelvedesign
Pro, 2.0 PRO
Posts: 239
Since I was a kid I loved Silent Lucidity. It is a simple, yet beautiful song.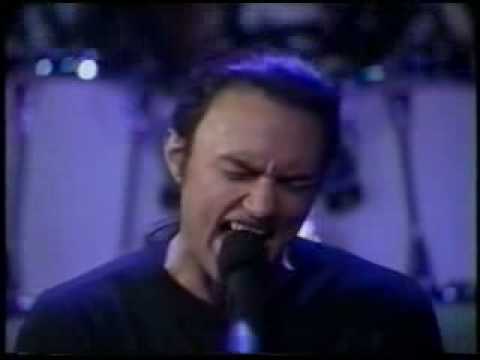 https://www.youtube.com/watch?v=CL5HwghYXGE
I have no problem singing the first verse, but things get tricky on the second one (starting at 1:25) when vocals move up one octave. Tate seems to sing right around the passaggio area (D4-E4) with ease. It doesn't sound like chest voice, but doesn't sound like head voice either. I am guessing it is some kind of mix? How can I learn to sing in that area with the same ease?