Home
›
VOCAL DEMONSTRATIONS for the Bold!
Hey Dudes and Divas!
Welcome to Singer Forum by Ken Tamplin Vocal Academy. Enrolled KTVA vocalists have access to the full singer forums, self-registered members have access to limited areas of the KTVA singing forum. Register to learn more.
To enroll in Ken Tamplin Vocal Academy Singing Lessons click here.
Superman (It's Not Easy) (Five For Fighting) & All I Have To Do Is Dream (The Everly Brothers) Cover

timliu92
Posts: 65
Member
Hi all, I got the following new covers for you all to check out whenever you are free:
All I Have To Do Is Dream -
Superman (It's Not Easy) -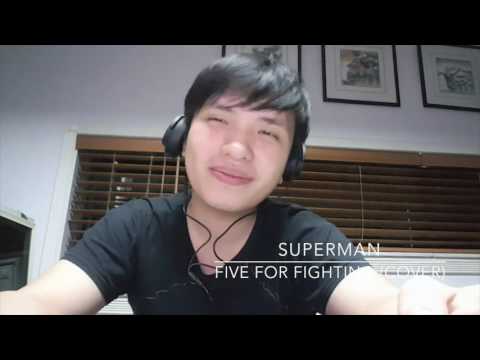 These tunes are quite challenging because the first involves a parallel harmony throughout the tune and not just on a few parts, while the second involves TONS (I mean literally tons) of transition from my full voice to falsetto. Comments and feedbacks are absolutely appreciated, whether it is on the harmony blend, the mixing, any issues of unnecessary strain, etc. Enjoy!
Regards,
Tim