Home
›
VOCAL DEMONSTRATIONS for the Bold!
Hey Dudes and Divas!
Welcome to Singer Forum by Ken Tamplin Vocal Academy. Enrolled KTVA vocalists have access to the full singer forums, self-registered members have access to limited areas of the KTVA singing forum. Register to learn more.
To enroll in Ken Tamplin Vocal Academy Singing Lessons click here.
AC/DC's "The Jack" and Deep Purple's "When a blind man"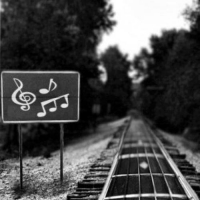 beatfan
Posts: 2
Member
Tell me what do you think of my performance of these two songs. I was constantly improving my singing for the past three years, so any feedback is useful.